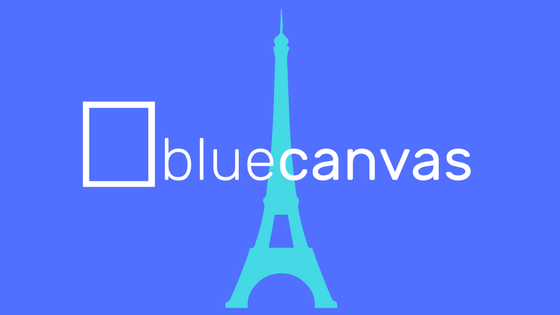 We're excited to announce that we'll be joining the Paris Developer User Group live and in person on Wednesday, February 15. We'll be presenting about version control, CI and Salesforce DX.
The event starts at 19:00h. Location information will be sent out soon.
Hope to see you there!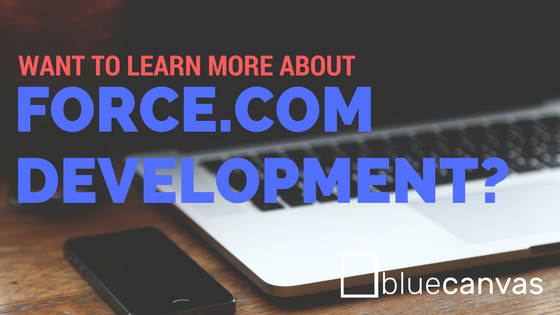 Signup to get blog posts about Salesforce development, source control and Continuous Integration every week.