Blue Canvas & Welkin Suite Webinar
Two weeks ago we did an exciting demo with our friends at The Welkin Suite about how to integrate Blue Canvas, TWS and Salesforce DX. Hundreds signed up to watch the webinar so we're posting it here for others to see in case you missed it.
Happy coding!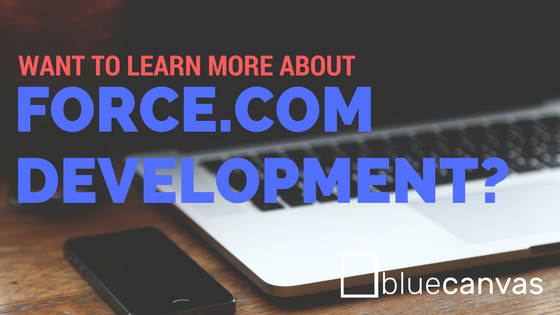 Signup to get blog posts about Salesforce development, source control and Continuous Integration every week.