Blue Canvas & CodeScan Webinar
Last week we did a webinar with our friends at CodeScan. They have built a static code analysis tool to help Salesforce developers maintain high quality code. Check out the video below if you missed it!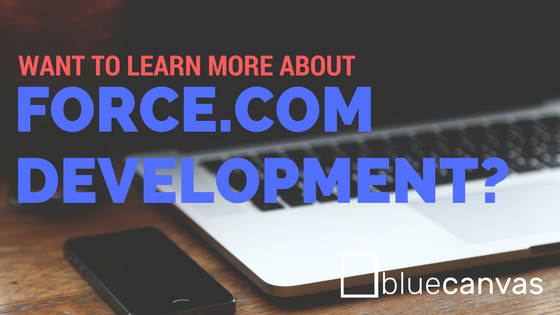 Signup to get blog posts about Salesforce development, source control and Continuous Integration every week.