About us
At Blue Canvas we want to empower Salesforce developers to be as productive and happy as they can. Salesforce is a fun platform and company. We believe the development tools should be the same.

We are building a source control solution for Salesforce developers centered around Git.

Blue Canvas is headquartered in San Francisco, California.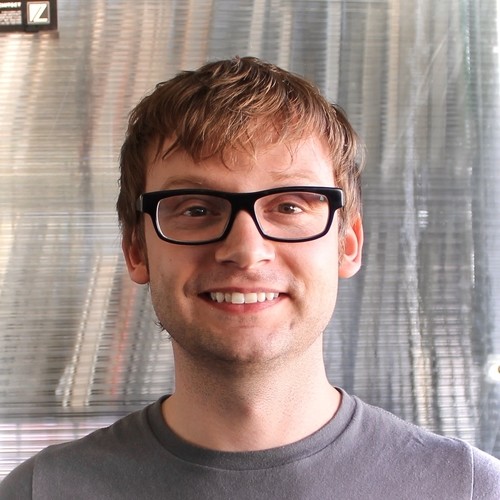 Alex Brausewetter
alex@bluecanvas.io
Alex discovered his passion for programming when stumbled upon Netscape's view-source window, browsing the web on AOL dialup. Captured by the fact he could change colors and font sizes of the page by changing the code, his fascination with software has been constant ever since. Alex was born and raised in Germany, and spent the past 11 years living and working in Barcelona, Amsterdam, and San Francisco. Most recently, Alex worked on partner integrations at Cloud9 IDE, now part of Amazon AWS.

At Blue Canvas, Alex does coding, product design, and architecture.

A few of his favorite things: Go, Max Graham, and Mozzarella Cheese.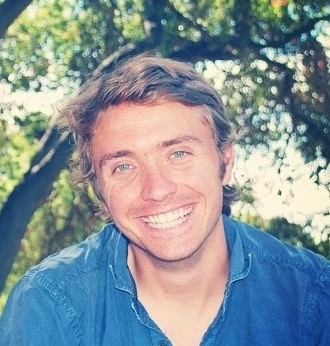 Jack Moxon
jack@bluecanvas.io