Continous Integration Features
Continuously deploy code between Salesforce environments in just a few seconds. Sign up for the beta.
Request a Demo
Deploy Continuously Between Orgs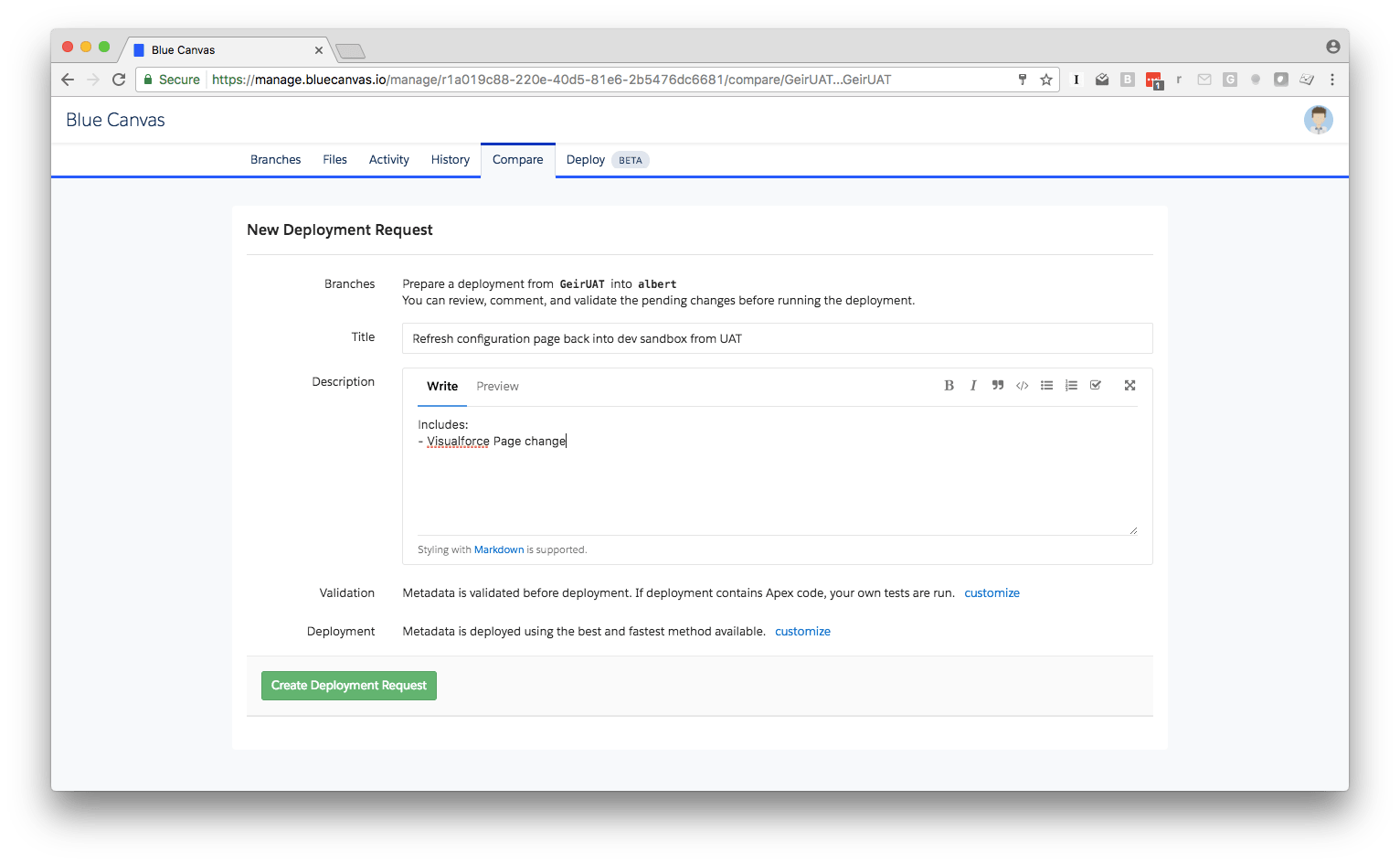 Blue Canvas allows you to easily deploy code between orgs using Git. Deploying from one sandbox to another is as simple as opening a pull request. You don't need to configure Jenkins, use change sets, or maintain Ant scripts. Everything is plug and play.
Deploy in Any Direction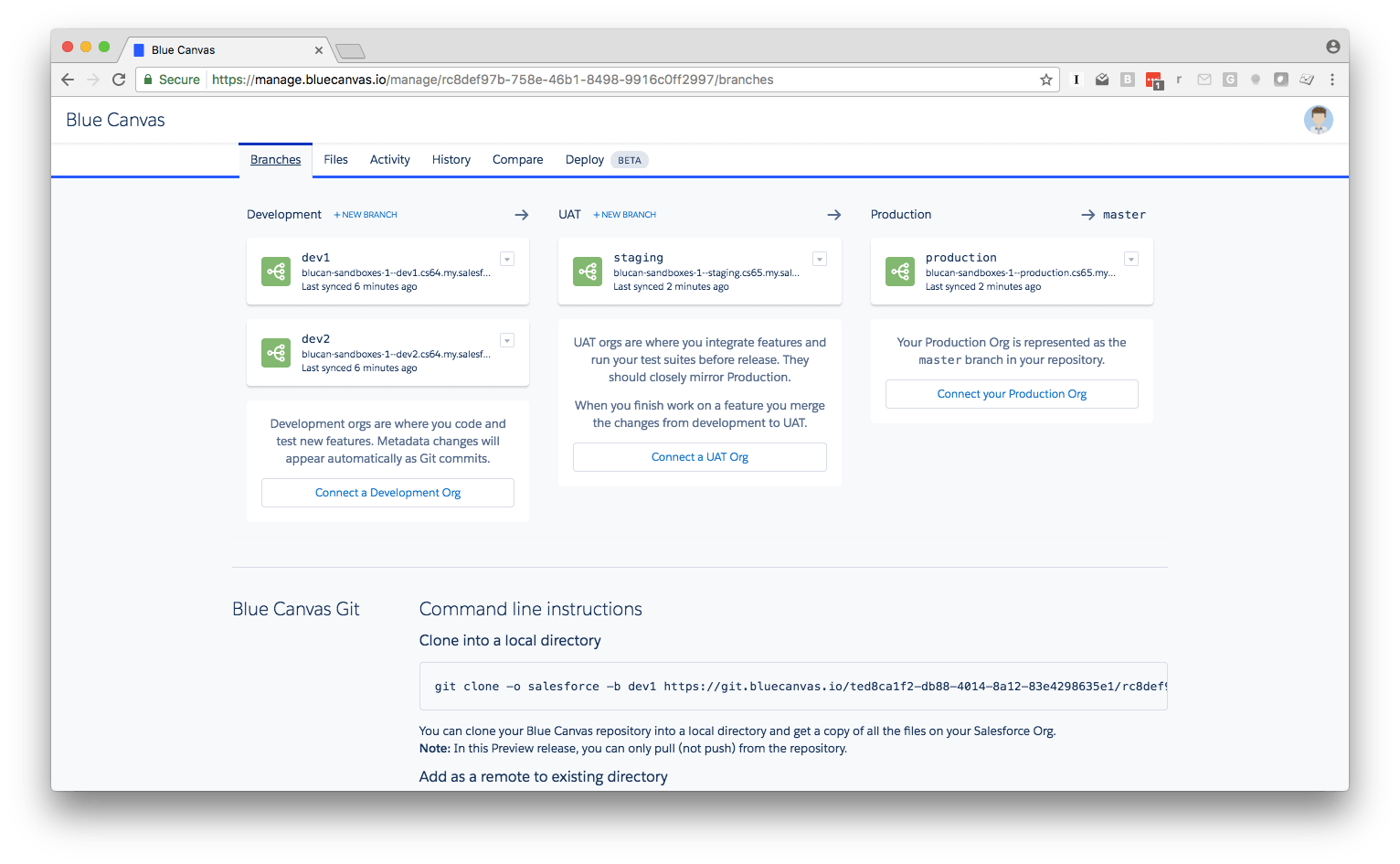 Refresh Metadata Without Refreshing Data
Metadata pulls don't affect your data so you can refresh your Salesforce metadata without losing your carefully configured test data. This allows you to keep your sandboxes up to date without worrying about refresh limits or data configuration.
Salesforce DX Compatible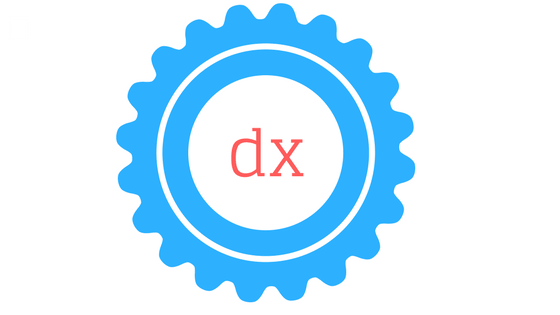 Blue Canvas will leverage the awesome tooling provided by Salesforce DX as it becomes available and make it extremely simple to use, especially for declarative changes .
Great for Teams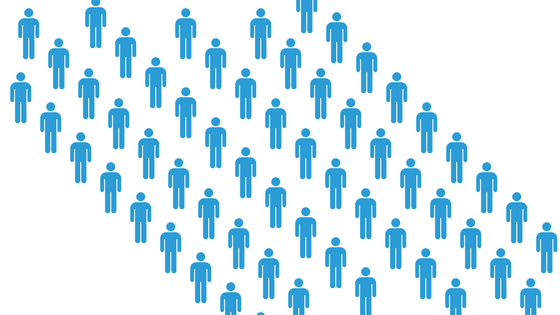 Blue Canvas is designed to make collaboration easier between Salesforce development teams. With automatic source control and continuous integration, you can safely collaborate between teams without fear of one user overwriting another's changes.
Rollback Easily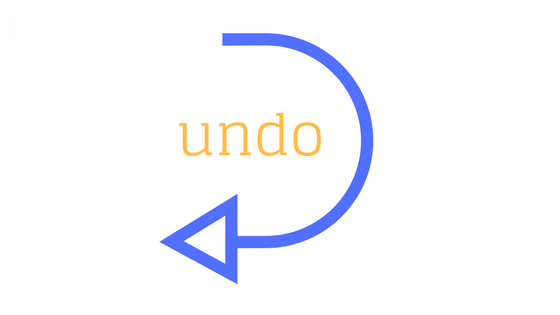 Because Blue Canvas gives you a full history of changes on your org through version control, it is very simple to rollback to previous versions of your Salesforce org.